Vencedores da 28ª Temporada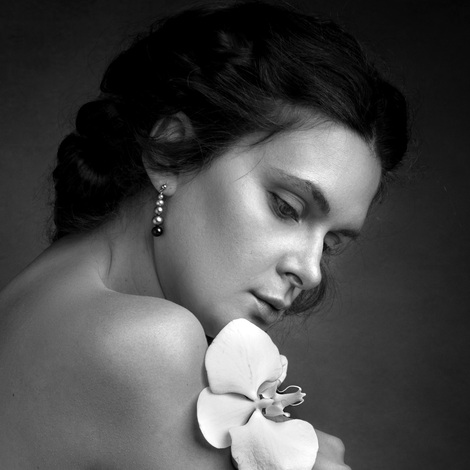 Masha Parkhomenka is a portrait photographer based in Edmonton, Canada. Her work, expressed in fine-art portraits, brings dramatic-rich colour combinations, textures and that magical light. Although she has been dedicating her life to photography for years (and still counting), Masha always finds room to grow, overcome ongoing challenges and learn new techniques. She also loves to show her vision of a moment - and knows that only photography is the perfect art to do so.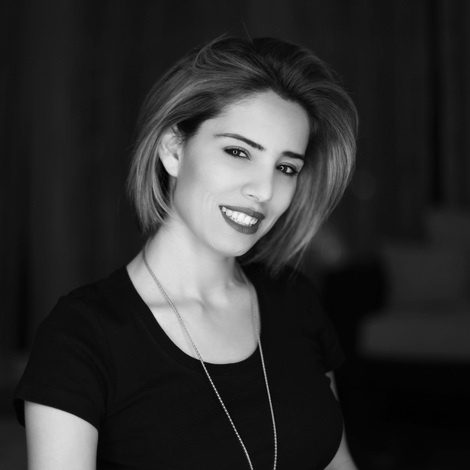 Gülşah Ozan has been a full-time photographer for 8 years now. During these years, she's sharpened her newborn and maternity photography techniques using her unique creative lighting approach. Based in Turkey, Gülşah fostered dozens of students throughout Europe and Turkey, where her style became one of the most loved by the public.