Vencedores da 23ª Temporada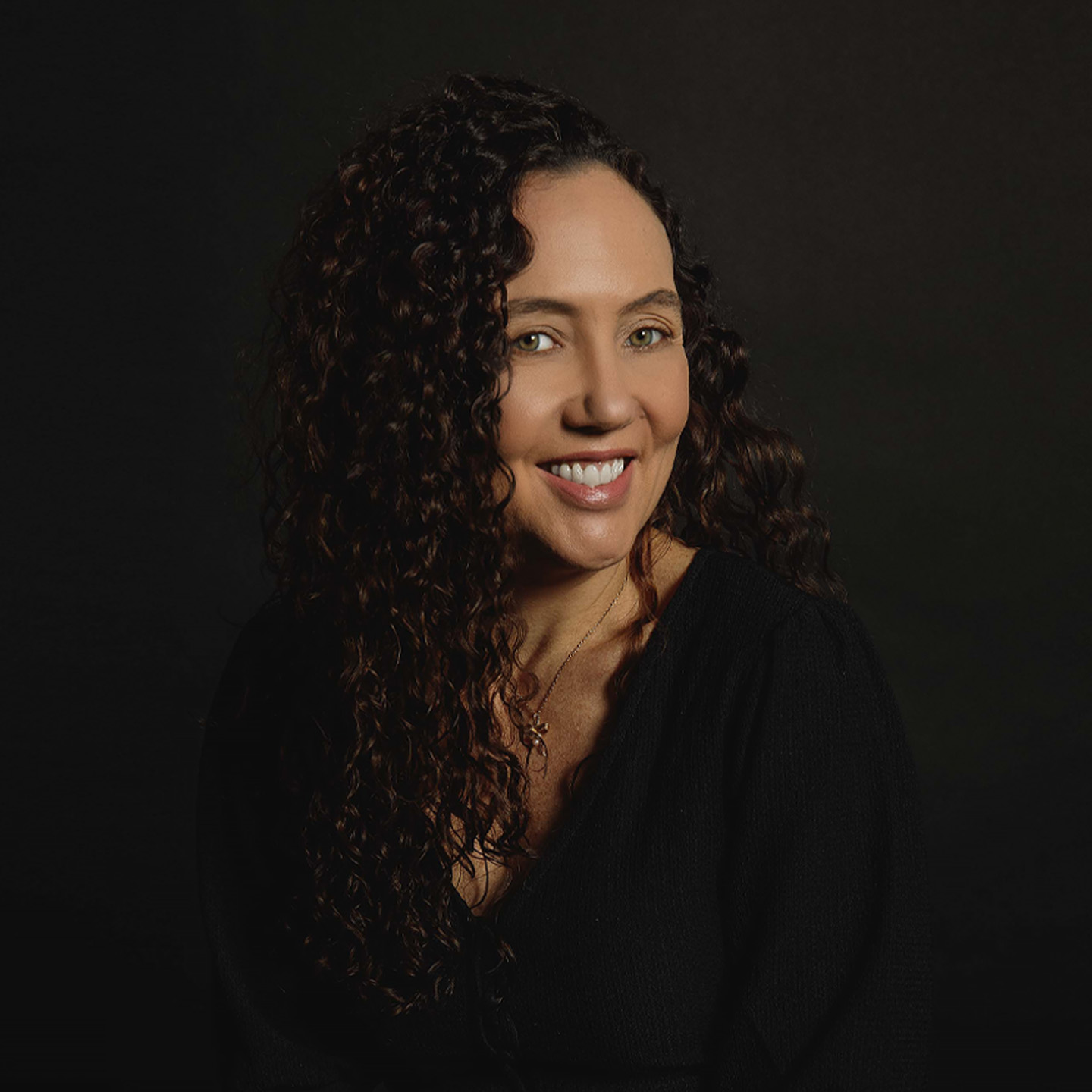 Julie Thies, awarded by the Outstanding Maternity Award, is a Brazilian photographer specializing in wedding, maternity and family photos. She was the pioneer of underwater portrait photography in Brazil. Also, she was the creator of "Retratos Molhados." ("Portraits Aquatique") Between 2015 and 2017, she gave lectures and workshops throughout Brazil. Based in France since 2018, she fell in love with couple portraits and wedding photography during her time in Paris. Julie currently lives in the south of France, still photographing weddings, pregnancy sessions, and also remote teaching her Portraits Aquatique techniques to Brazilian students.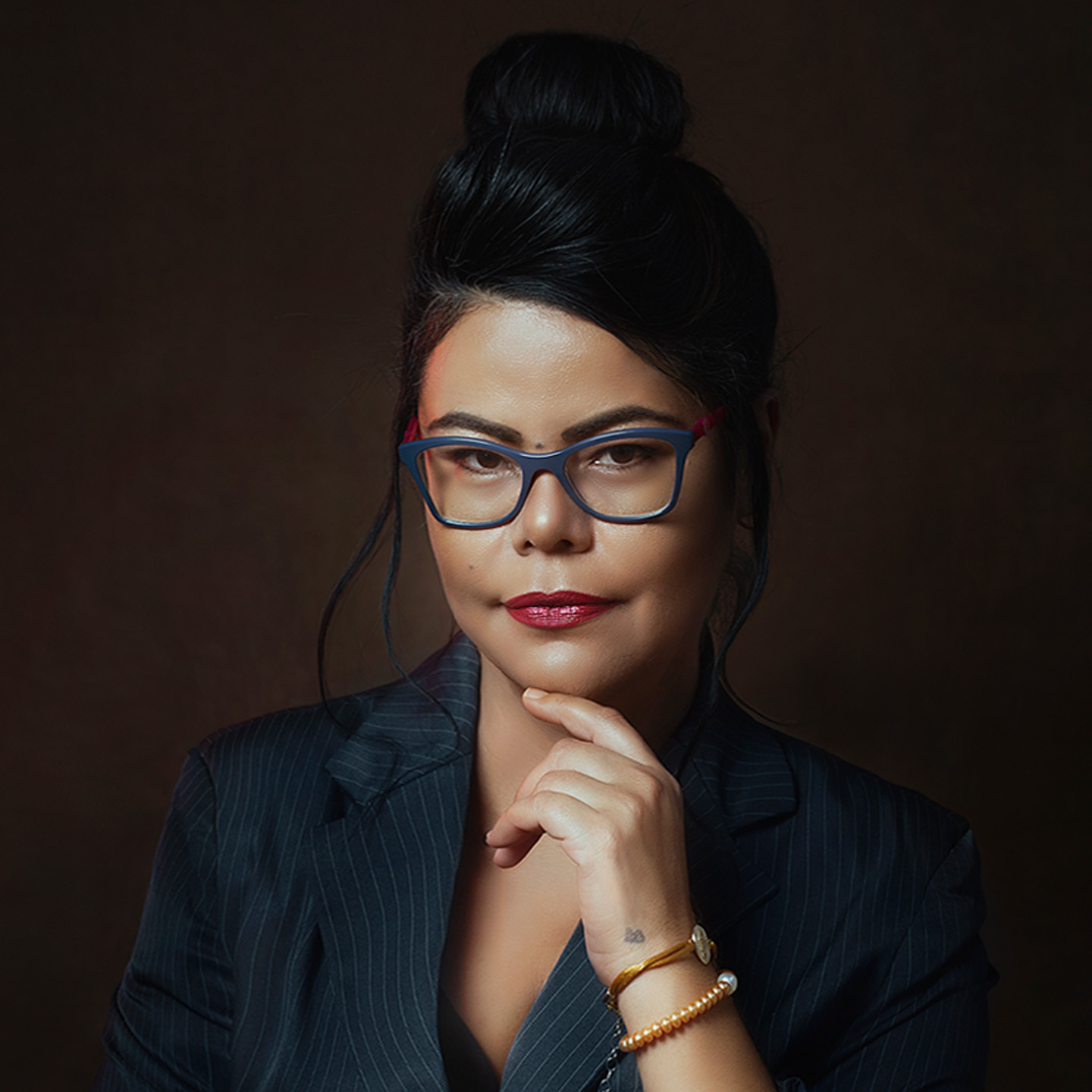 With an eight-year career, Ana Paula Costa, specializing in gestational photographs, is an Outstanding Maternity Award multi-award winner. Standing out from the competition for her awards, she was featured in magazines and granted an interview with SBT. Speaker at one of the largest Brazilian congresses - Photo in Rio - she has transformed all her knowledge into pure photographic mastery. In love with this niche, she drives her clients into a unique journey with her own productions made through artistic moulage and parts of handmade accessories created by herself with unusual objects.