Surendra Hari Naik – India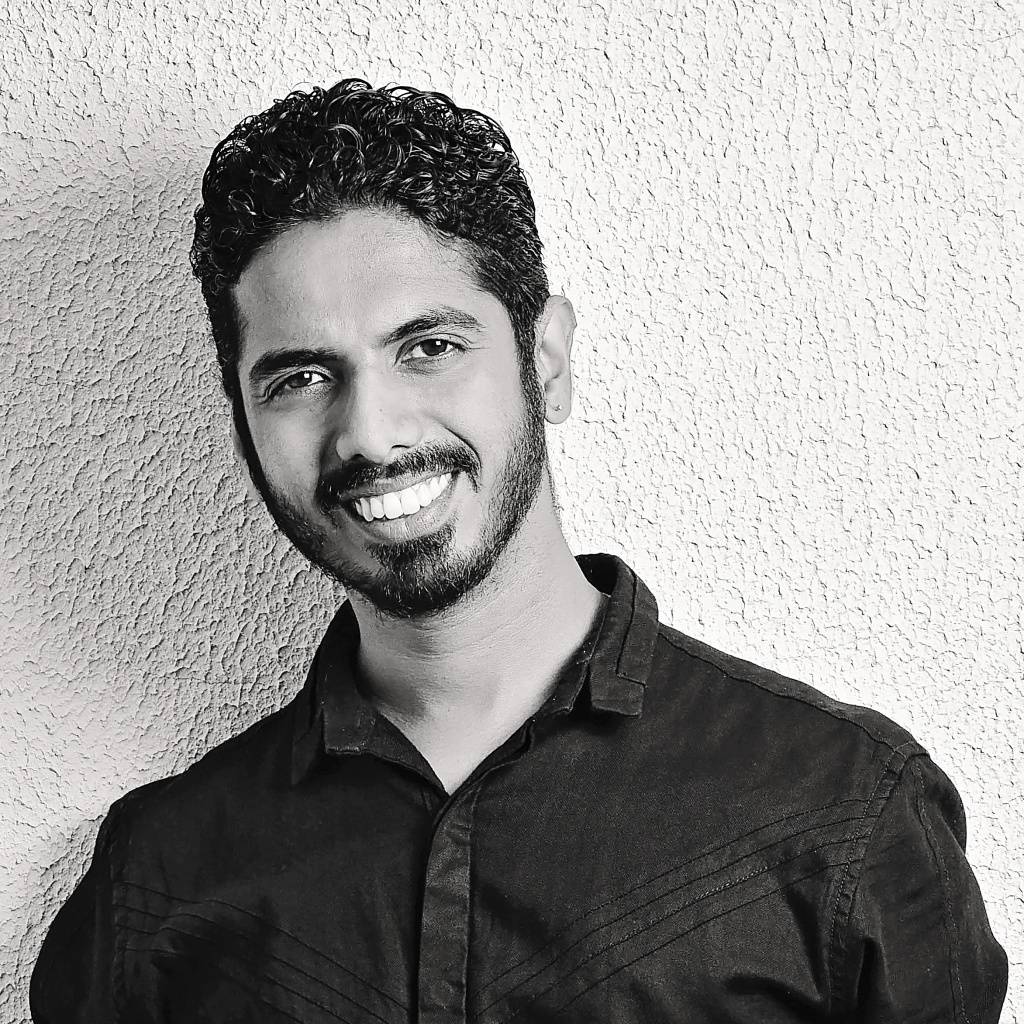 Surendra Hari Naik is a photographer from India who owns the Naik Fotografia in Brazil. Dedicated to pregnancy photo session Surendra has five Outstanding Maternity Award awards so far.
Surendra's artistic perception mixed with his in-depth knowledge of photography techniques makes him stand out in the crowd, for this reason, we chose him to be part of the Outstanding Maternity Award Season13's judge board.
Charlotte Gamache – United Kingdom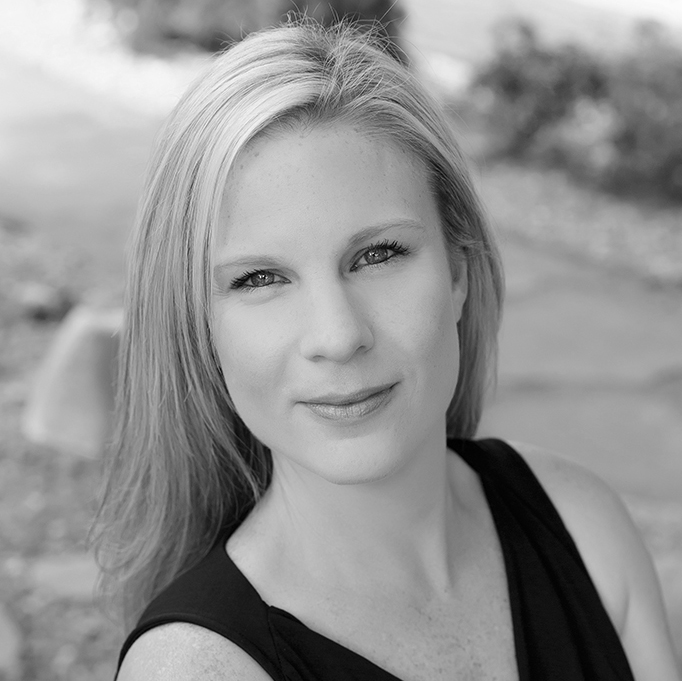 Charlotte Gamache is an internationally recognized newborn photographer with over 20 years of experience in the Photography Industry. Originally from Leicestershire in the UK, Charlotte lives in Vancouver with her family.
She discovered her passion for newborn and baby photography when her first son was born 10 years ago.
Over the past few years, Charlotte has photographed over 900 newborn babies and now provides mentoring and workshops to other photographers in this speciality.
http://charlottegamachephotography.com
Mélanie Winter – Mexico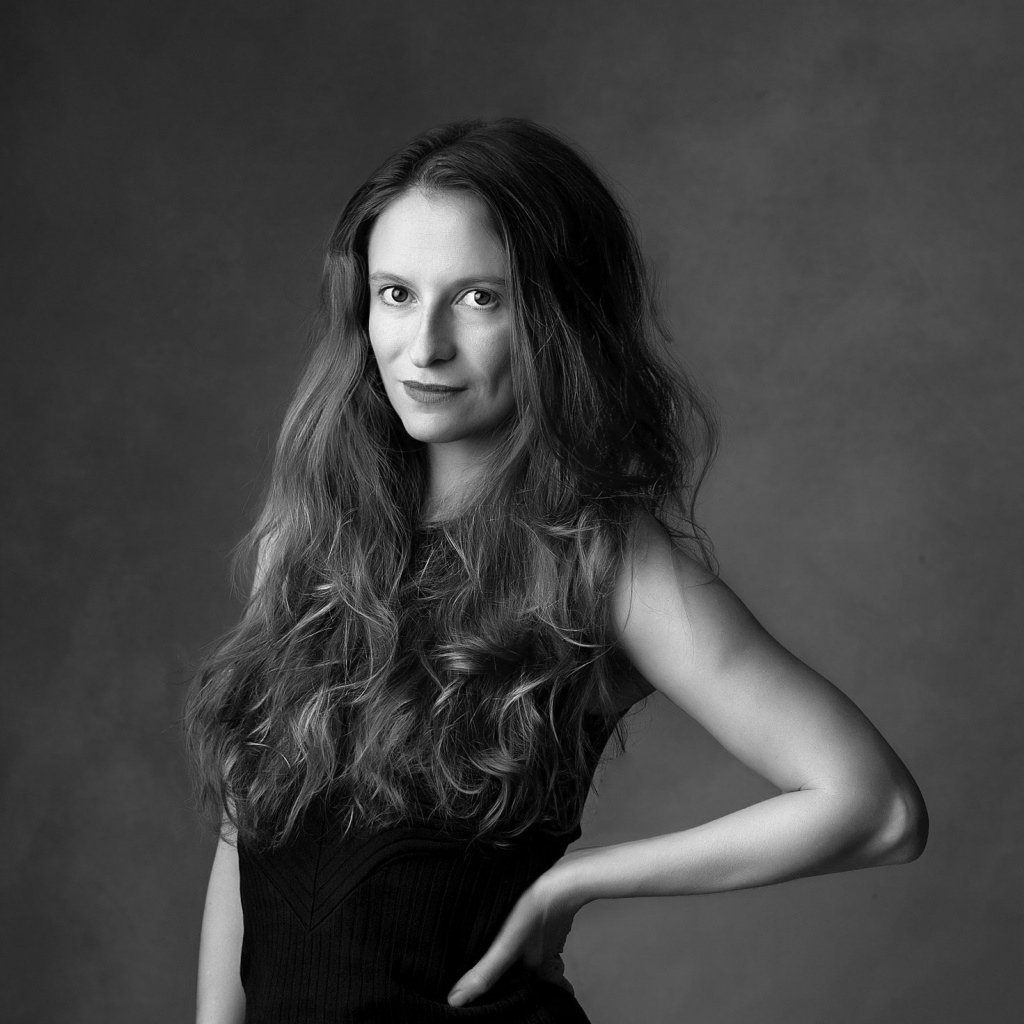 My name is Mélanie Winter, mother of 2 beautiful children.
I grew up in Guadeloupe, a gorgeous Caribbean island which I left after my graduation to study fashion in Paris.
Like many people, I was a bit lost in my life without really having any desire and particular passion.
Fortuitously by holding a fashion blog, I started my passion for photography. It was at my son's birth and the first pregnancies of my friends that my taste for maternity and newborn photography has settled. It never let me go!
Coming back to my home town, photography has become a piece of evidence, a passion, and an obsession in my life. Therefore, I am grateful to live all this.
Having your baby growing inside you is the most beautiful thing in the world, so my goal is to transcribe it into images and to keep these memories forever.