Lilian Nogueira – Brazil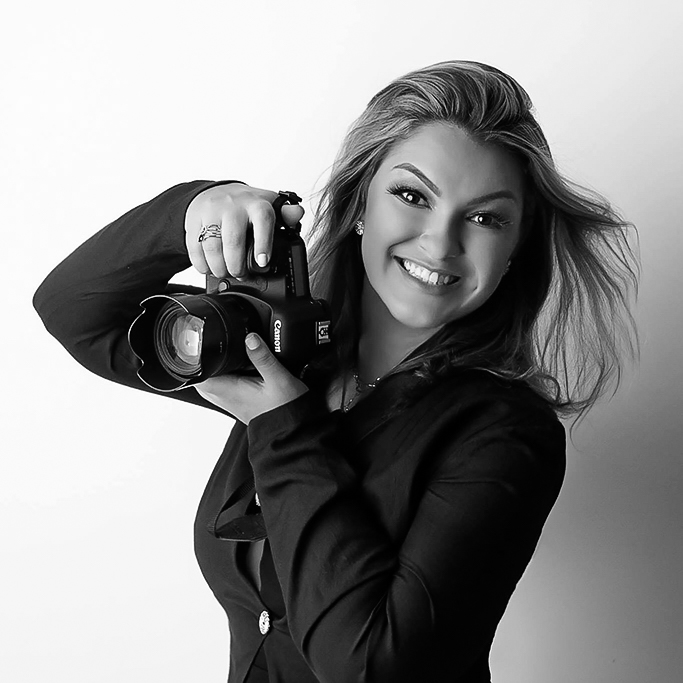 Pursuing an Architecture and Urbanization Bachelor degree, she felt something was missing from her life. In 2015, she decided to buy her first DSLR. Thereafter, Lilian attended both in-person newborn babies photography workshop and international online courses.
Her hard work received recognition when she won the international Outstanding Maternity Award. Several of her photography posts have gone viral worldwide.
Lilian says that photographs can perfectly express love in all aspects of our life
Instagram: @liliannogueiraphotography
Juan Chen – China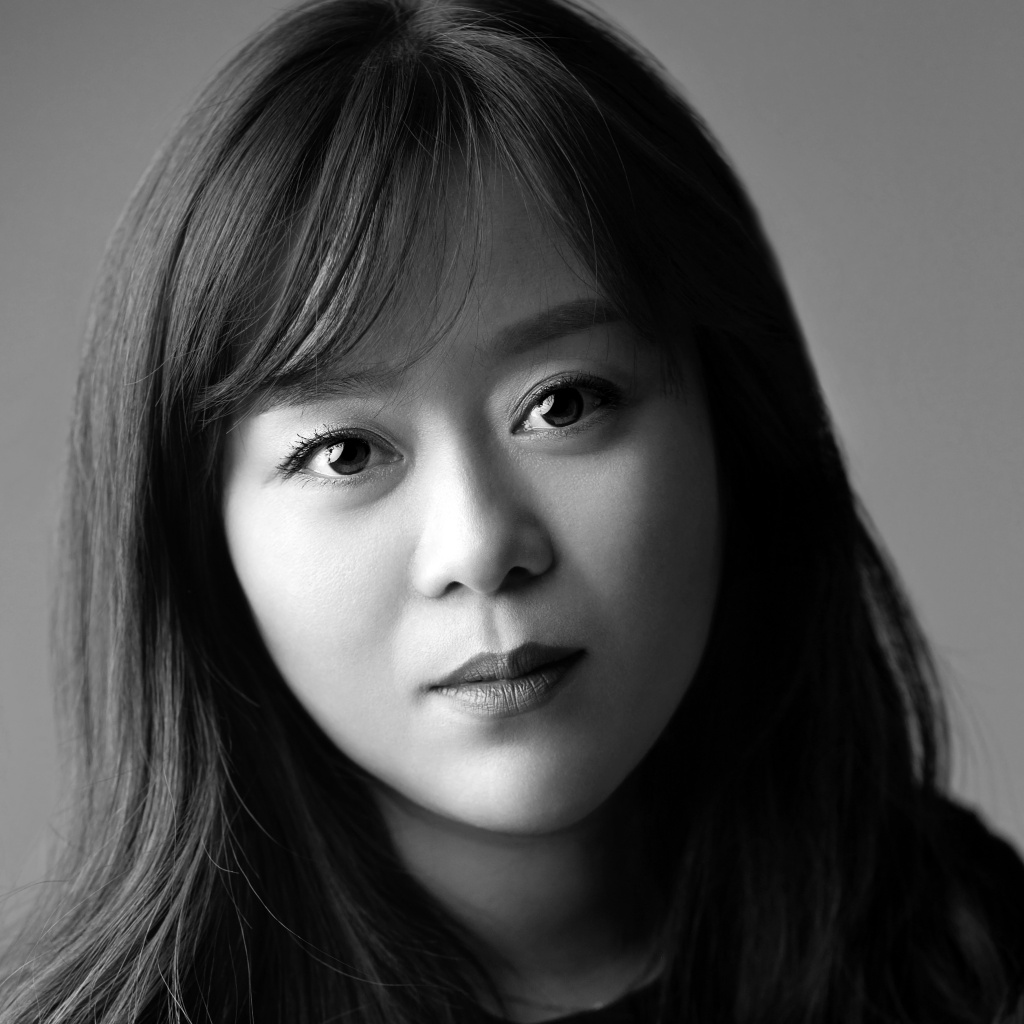 Juan is a family photographer from China and she runs the Cabbage Studio. Exploring natural light and the powerful post-production techniques in her work, Juan has been acclaimed as one of the most important photographers in her home country since 2013
Photographers have been learning newborn photography techniques from her. Also, many photographic magazines have requested articles and advice related to her work.
Juan Chen has also taken part as a judge for Chinese photography competitions.
Instagram: @newbornphotographybycabbage
Elena Kovalenko – Ukraine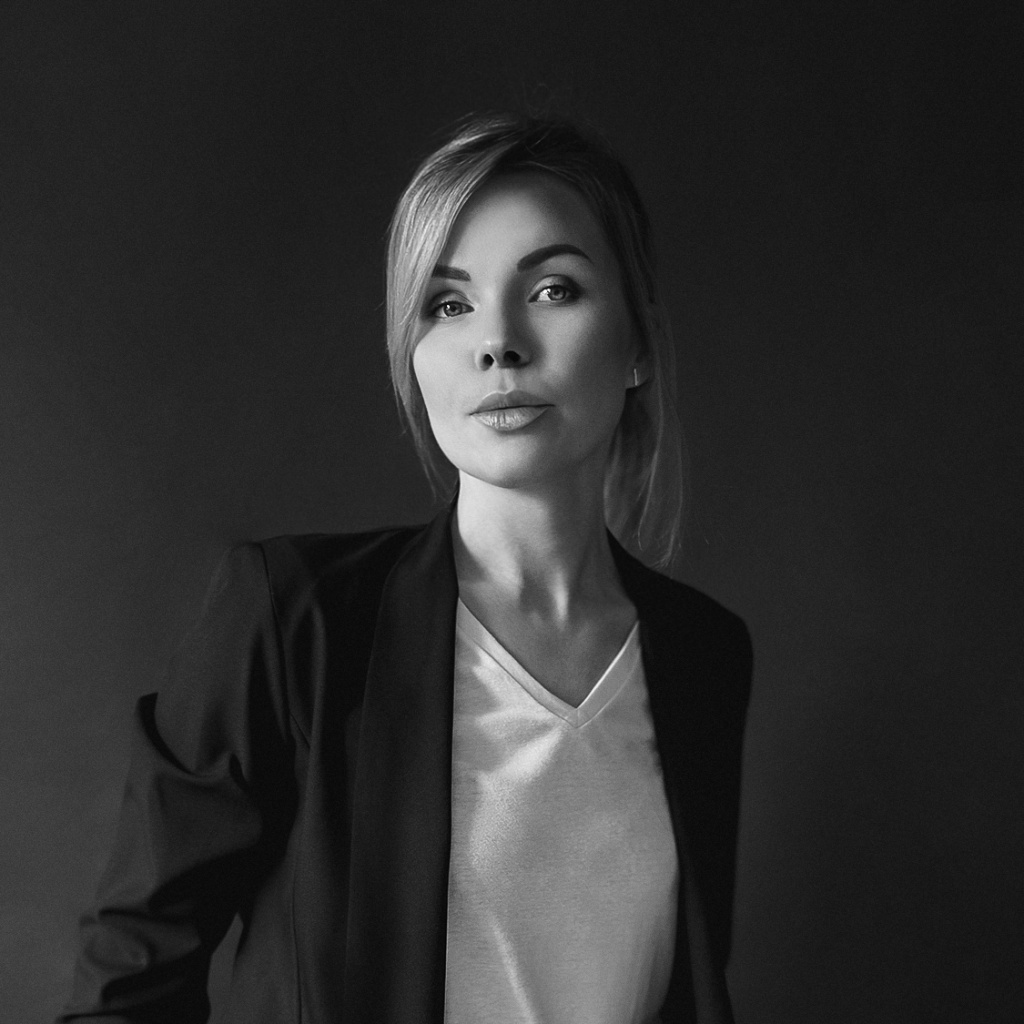 Elena is from Ukraine. Elena is specialized in pregnancy and motherhood photography.
She uses both studio lights and daylight to create her stunning and particularly charming photos.
Elena has elected her studio as her favorite environment for creativity because she states that motherhood is a deep and pure source of inspiration.
Instagram: @kovalenkopregnancy
Janaína Brasil – Brazil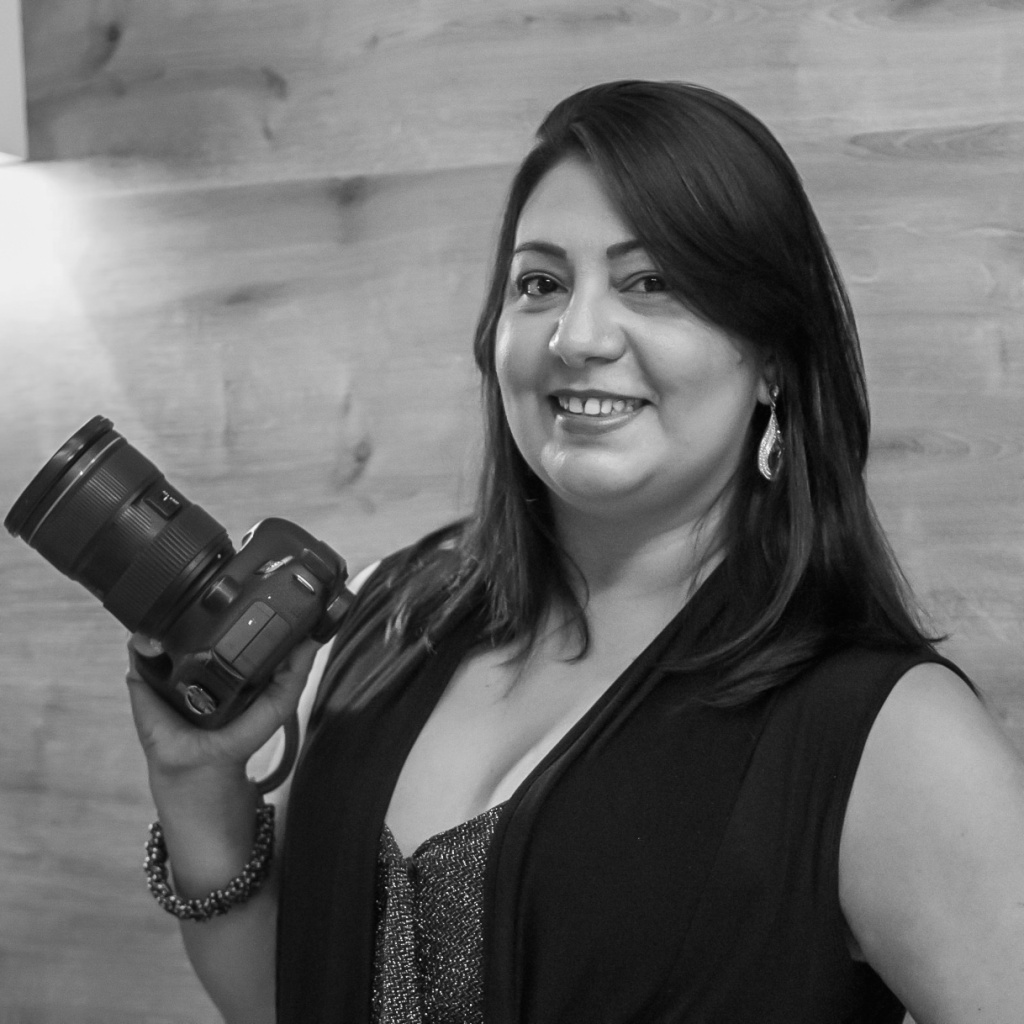 Jana is a Brazilian Photographer and also a Psychoanalyst bachelor. Since 2015 she has been working exclusively as a Childbirth Photographer. Furthermore, she has photographed more than 600 childbirth sessions including the most amazing images of her entire career, she told us.
Therein, she has been presented with nineteen international awards.
Janaína also declared that being in a labor room is full of magic, pleasing sensations and it astounds her to witness the miracle of life.
Instagram: @janabrasilfotografia
Renata Pineze – Brazil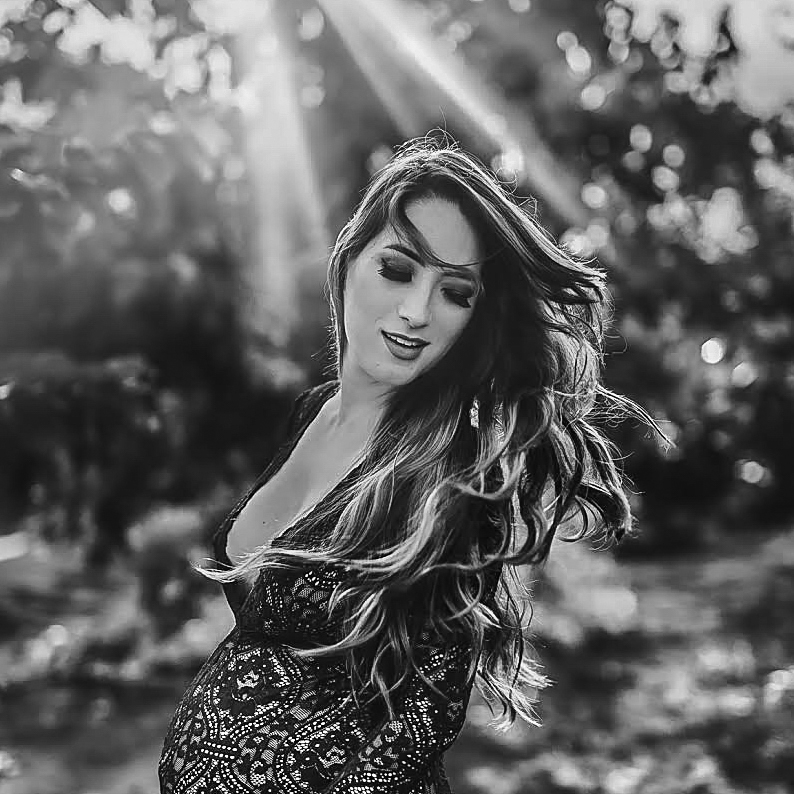 Renata has both a Psychology and a Photography bachelor, she and her husband Dante Copeski have been family and wedding photographers since 2012. According to Renata, she made her photography a powerful way of life, photographing worldwide (Australia, the USA, Spain, Portugal) and in many cities in Brazil.
Also, a speaker at the largest photography congresses in Brazil, she has demonstrated her rich, colorful photographic techniques and her most touching images are connected to her technical scope and her sensibility, cementing a way to keep a keen eye on details.
Renata states that her own family and one-year-old daughter are an endless source of inspiration, motivation, and determination.
Instagram: @renatapineze