Franu Rey – Spain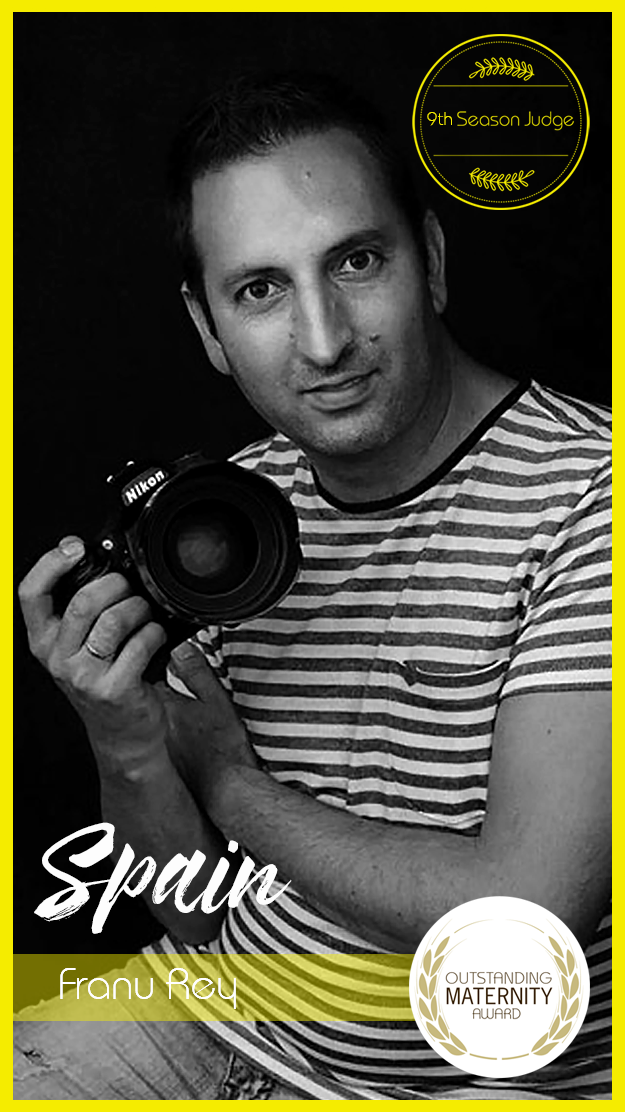 Franu is bringing his expertise and his passion for the Newborn Photography to our 9th Season. Lovely images with neutral colours toward a vintage style has been leading his photography to the best of the Newborn class.
This style brings images full of tenderness that capture the essence of each baby.
The safety for newborn babies posing for photographs, effective studio lighting and powerful post-production have made Franu Rey one of the most acclaimed photographers in Europe today.
We believe that his keen Newborn technique is of the utmost importance to unveil new talented photographers and their exhilarating images.
Website:
Franu Rey
Marcos Bontempo – Brazil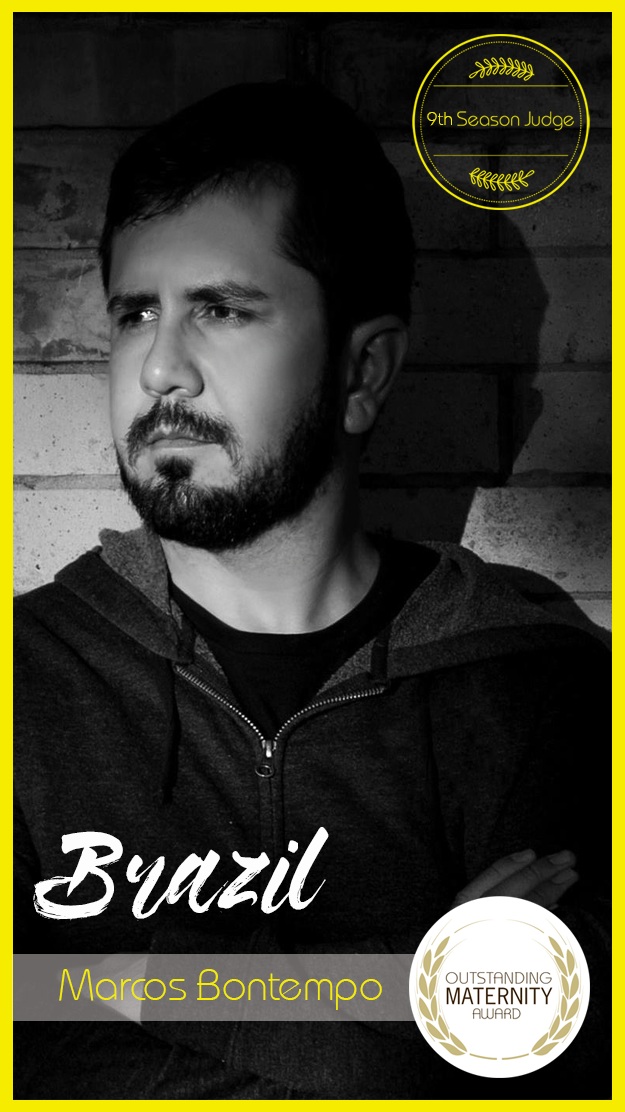 Revealing the love among families, moms-to-be and the innocence from childhood. Marcos has been gaining prestige in Brazil due to a sensible photographic style through his carved light and peculiar post-production edition.
Furthermore, his international awards, his amazing work and his love for the photography have detached him from his peers, grabbing our attention.
We believe the emotion printed on his frames will perform a fundamental role in our 9th Season to bring on, once again, a collection of breathtaking images together with unique photographers.
Website:
Marcos Bontempo
Minna Ridderstolpe – Sweden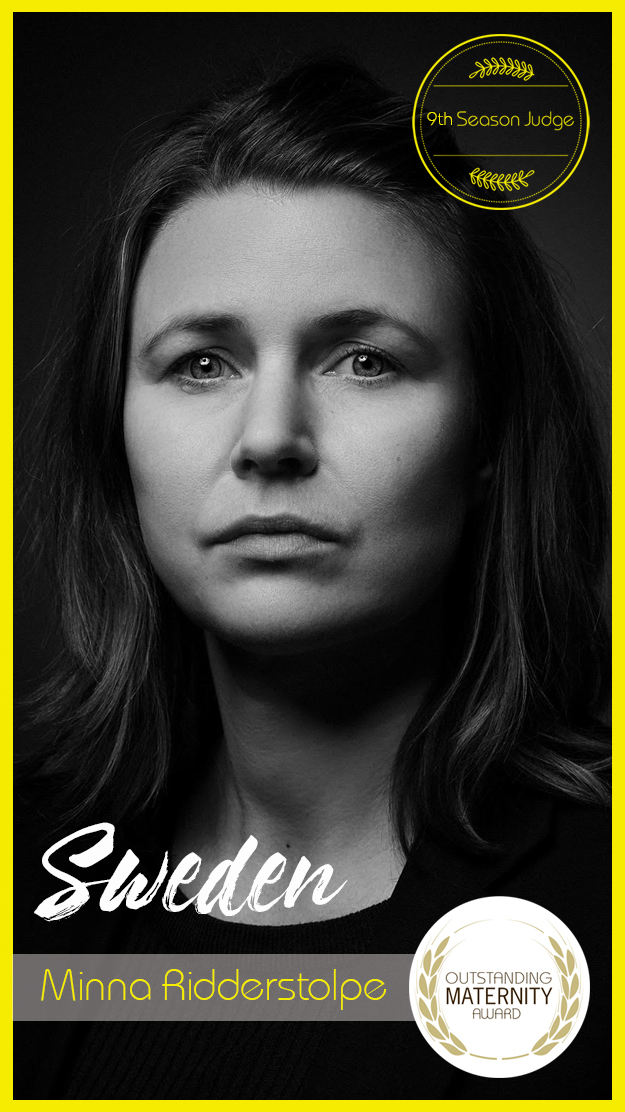 Minna Ridderstolpe is a family photographer from Stockholm, Sweden, specializing in shooting families with a documentary approach.
That means she never poses or arranges families and she always shoots them at home, in their everyday environment.
Since she changed her photographic journey into this genre she has interviewed in podcasts, been on Swedish television talking about this new way of shooting families and interviewed in several magazines.
We believe that her unafraid method to get close to the families, her way to shoot the real and raw aspects of family life and her one and only documentary images will take our 9th Season to the next level.
Website:
Minna Ridderstolpe
Sam Sacramento – Italy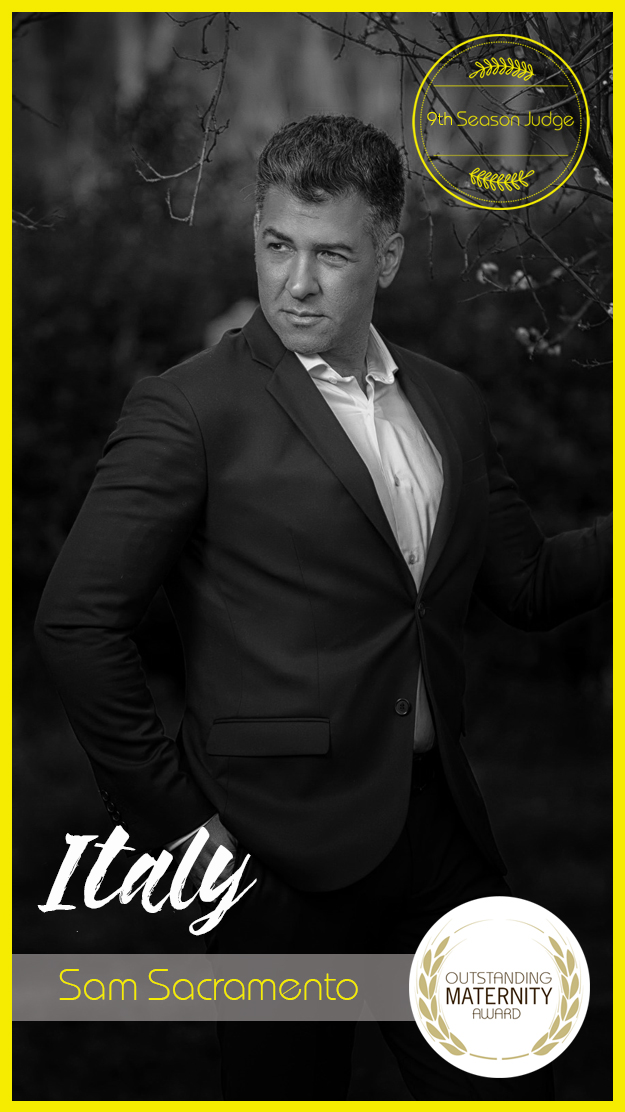 Graduate photographer at Scuola (Cambrigde affiliated) in London, Sam has several international awards and both The Wedding Adventure Style and the Artfocus Photography were created by him.
Top 10 European Professional Photographer in 2018, he is also a regular speaker at conferences in Brazil such as Raitai-Brasília, Rondônia Photo Conference, Brasília Photo Expo and he will be among the Wedding Brasil 2019' lectures, one of the most large international Photography Congress.
We believe that his mastering light in photography will be an effective contribution to improving our 9th Season Award.
Webite:
Sam Sacramento